Our Mission
The Reformed Church of the Comforter is a community of faith committed to share God's love. We believe that salvation is obtained through Jesus Christ alone, and the Bible to be the word of God; that which guides our lives as a church and as individuals. We welcome everyone to experience God's grace with us through opportunities for worship, study, mission and fellowship.
Community Outreach
The Reformed Church of the Comforter is committed in its service to the community. It is our mission as disciples of Jesus to give back to the community as much as we possibly can.   We are excited to list the following events Comforter will be participating in over the upcoming month(s).  Participation from the outside community is always welcome.
Rev. Nick Rama
Nick is an ordained Minister of Word and Sacrament of the Reformed Church of America. He received his Master of Arts in Biblical Studies from Alliance Theological Seminary in 2018. In addition to leading Comforter of Kingston, Nick works as Development Director at the Hoving Home.
Nick is married to Betsy and they live in Cottekill, NY; a small hamlet between New Paltz and Kingston, NY.  They are "empty nesters" and have two adult children, Tedd and Emily.
Church Elders
Lynn Formica
Betsy Cashara
Audrey Countryman
Church Deacons
Denise Maccaline
Kathy Spiconardi
Carol Stahl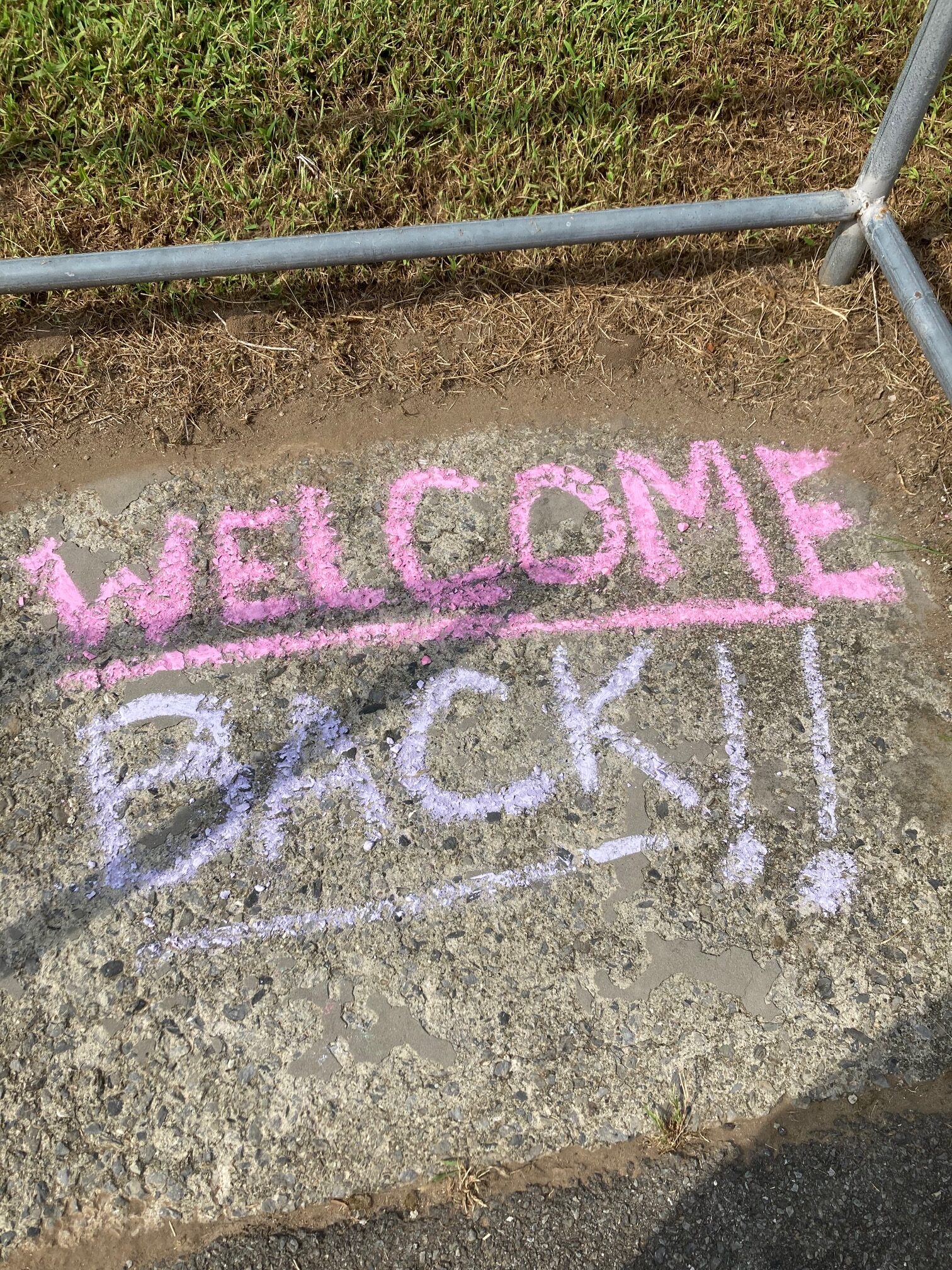 Join us on Sunday morning at 11:00 a.m.
26 Wynkoop Place
Kingston, NY 12401
src="https://www.google.com/maps/embed?pb=!1m18!1m12!1m3!1d2968.2791095546536!2d-73.99572248440091!3d41.92985347015243!2m3!1f0!2f0!3f0!3m2!1i1024!2i768!4f13.1!3m3!1m2!1s0x89dd0f07896c2881%3A0x815345167b20d0d5!2s46%20Wynkoop%20Pl%2C%20Kingston%2C%20NY%2012401!5e0!3m2!1sen!2sus!4v1637271366787!5m2!1sen!2sus" width="400" height="300" style="border:0;" allowfullscreen="" loading="lazy">
Do you have any questions?