Sunday Services
Join us for worship at 11:00 AM on Sunday mornings. You do not need to be a member to join us for Sunday service or for one of our events. We pray that at The Comforter you will find a spiritual home, internal peace and lasting friendships.
About Us
The Reformed Church of the Comforter has been a part of the Kingston, NY community since 1853.
An integral part of the community, it sits on top of  Wynkoop Place in Kingston across the cobblestone road from the old Meagher Elementary School.  We are committed to loving the Lord our God and to love our neighbors.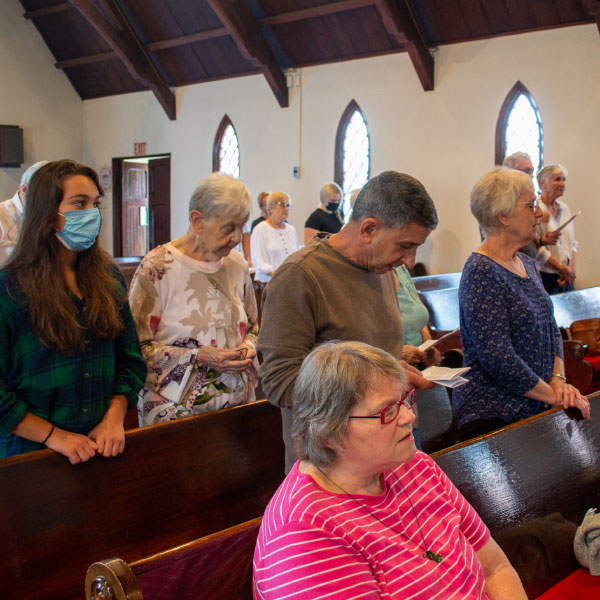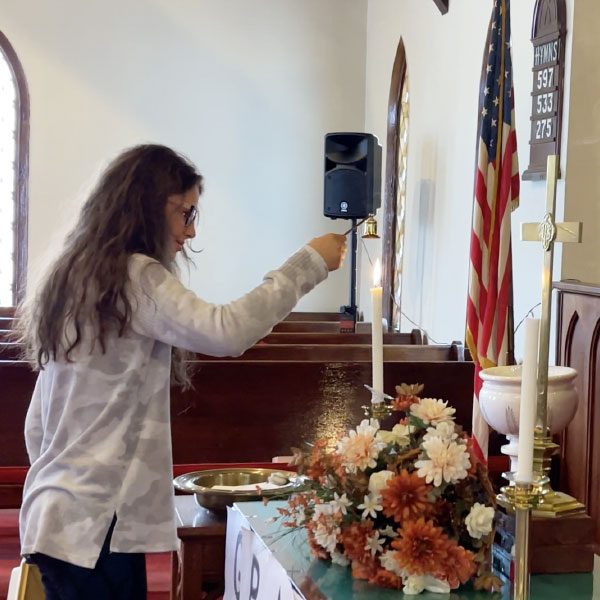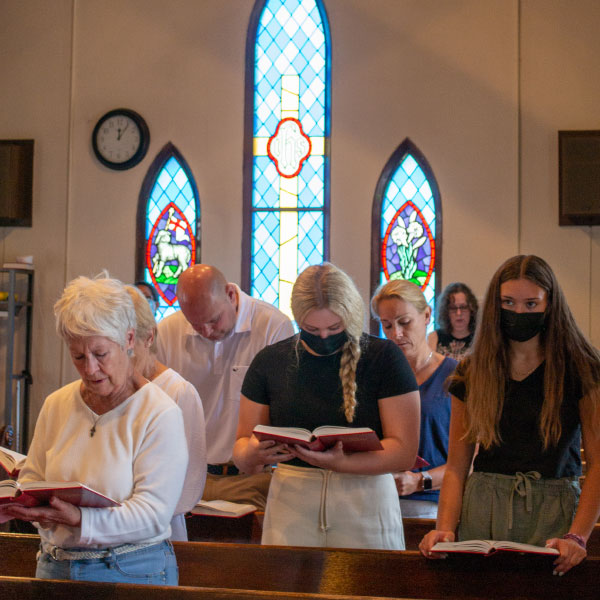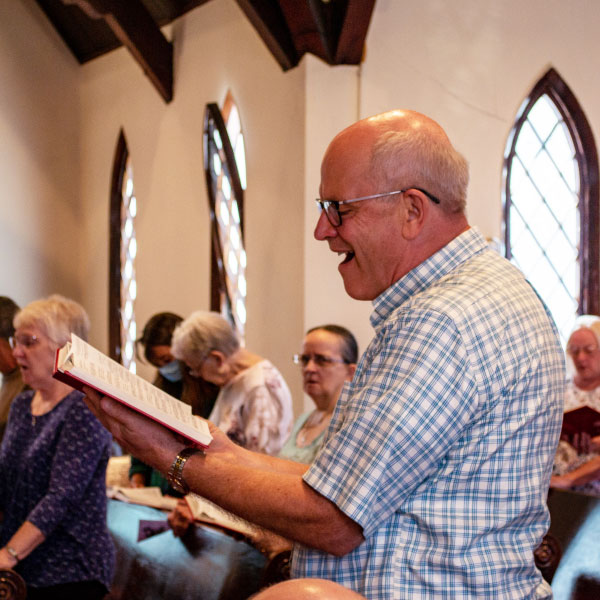 We look forward to seeing you at Comforter of Kingston!
God is renewing our faith, guiding us closer to the Lord Jesus Christ, and compelling us to care for the needs of our local community. If you feel the tug of God on your heart and need an uplifting, family-friendly, Scripture-focused church home, come worship with us on Sunday mornings at 11 a.m.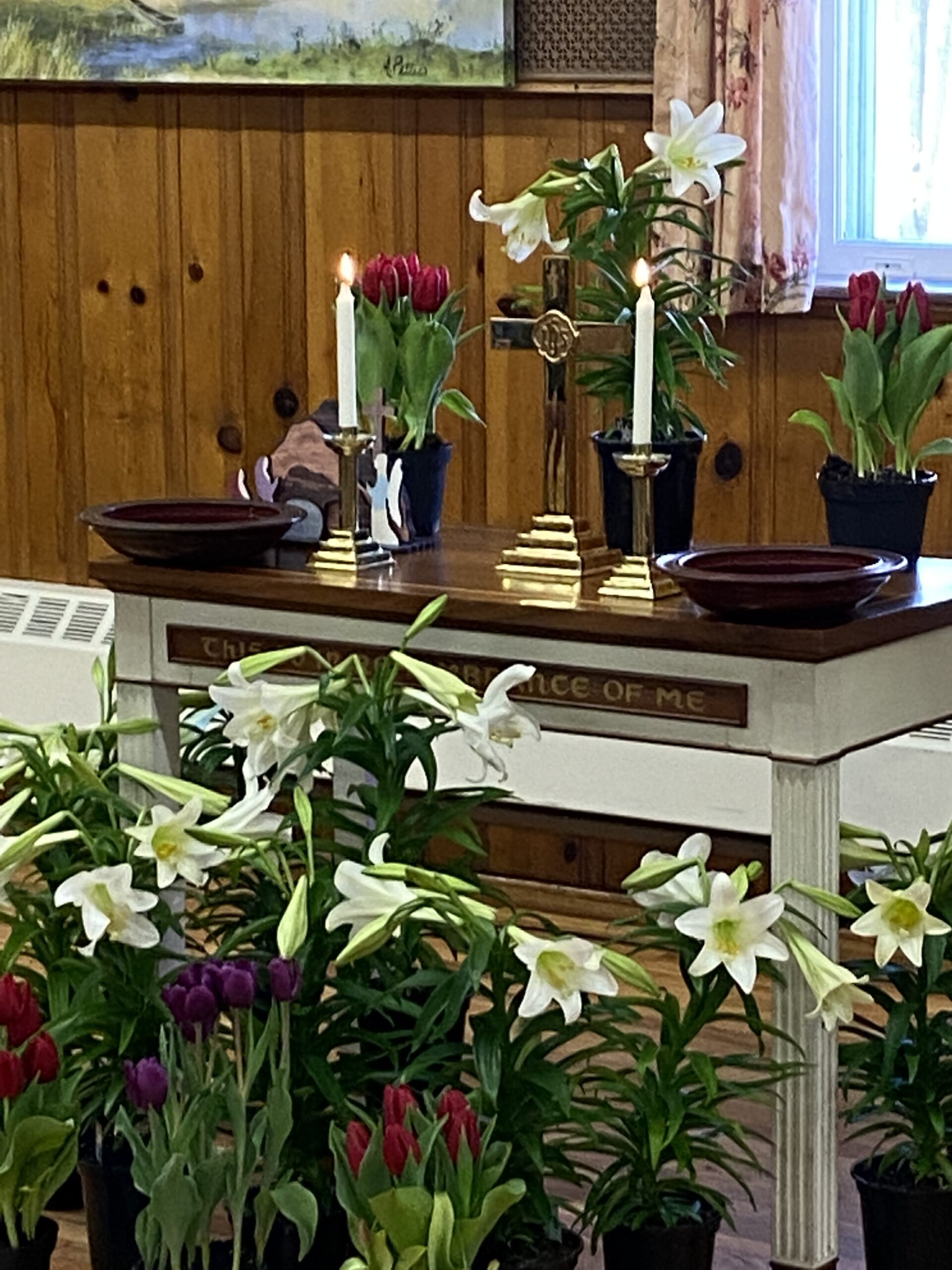 Do you have any questions?